[spacer]
The hype van dit moment!
Na mods in Arma II & Arma III, geholpen met de structure van H1Z1 King of the kill heeft meneer paar maanden geleden met een eigen team de game (early release) uitgebracht.
Veel grote streamers spelen de game en er komt een first person mode aan (voor e-sports is de bedoeling).
[spacer]
This is Battle Royale:​
Our BATTLE ROYALE game-mode will put up to 100 players on a remote island
for a winner-takes-allshowdown where strategic gameplay is as important as shooting skills.
Players will enter a last-man-standing battle where they try to locate weapons, vehicles and supplies in a graphically and tactically rich battleground
that eventually forces players into a shrinking play zone as they engage in a tense and spectacular fight to the death.
Realistic gunplay mechanics, with 17 weapons & 35 attachments.
Realistic vehicle mechanics with 4 vehicle types to choose from (Car, buggy, jeep, boat), and more to be added in the future.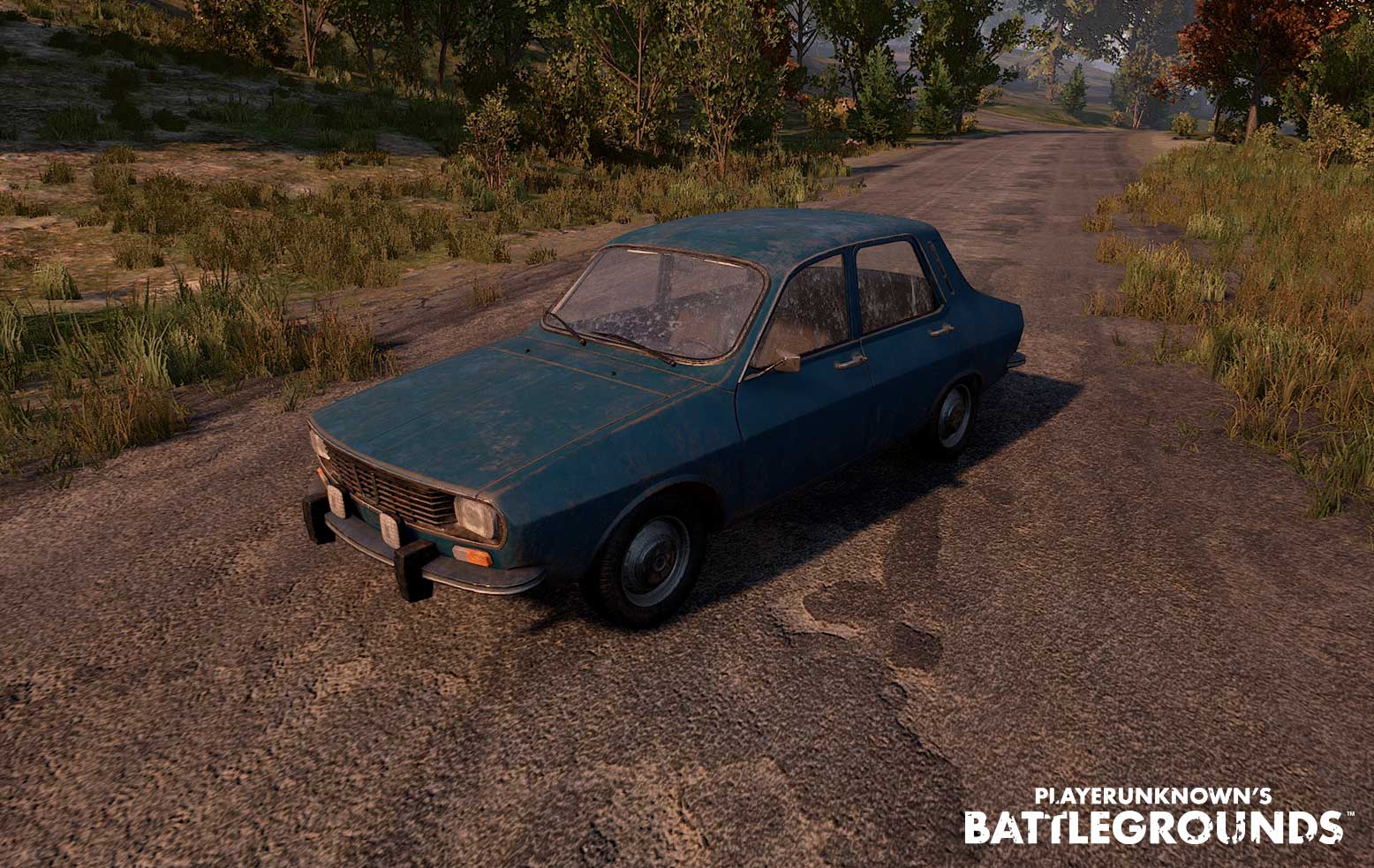 Session based gameplay, with an in-depth loot system and different end game locations each round.
State of the art character customization system.
ELO based ranking and both in-game and web-based leaderboards.
Coming Soon:
- Desert Map
- Full player tracking with 2D map replays
- In-game 3D match playback, with cinematic camera system​
[spacer]
[spacer]
En dan hebben we nog dit: The meest hilarische, slechte, beste etc momenten. Dat kan je insturen qua gameplay en komt het er misschien in.
Zeker voor de lachspieren is dit goed
[video=youtube;-lUwQlIUcvQ]https://www.youtube.com/watch?v=-lUwQlIUcvQ[/video]
[video=youtube;o4KP3GLf6jA]https://www.youtube.com/watch?v=o4KP3GLf6jA[/video]
[video=youtube;6ZdxtuVEzDc]https://www.youtube.com/watch?v=6ZdxtuVEzDc[/video]
[video=youtube;TewMJgJOrsM]https://www.youtube.com/watch?v=TewMJgJOrsM[/video]
[video=youtube;HqjqVSG1Aqw]https://www.youtube.com/watch?v=HqjqVSG1Aqw[/video]
Op dit channel kan je ze allemaal bekijken:
https://www.youtube.com/channel/UCCfF0zeFpUuvDJOz7pmQwlA
​
[spacer]